3D LUT Creator


Software for professional color correction
Bend your own color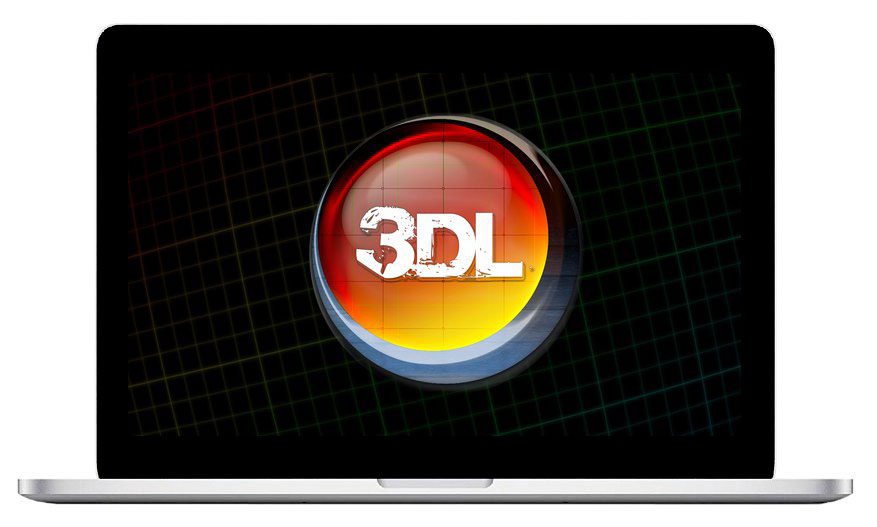 3D LUT Creator is the latest program with unique tools for professional color grading of digital images and video. 3D LUT Creator makes 3DLUTs that can be imported into many programs such as Adobe Photoshop, DaVinci Resolve, Adobe Premiere Pro, FinalCut Pro, Adobe After Effects.
Color correction in 3D LUT Creator is made by bending the grid tied to the color plane containing saturation and hue. The use of this interface allows user in few clicks completely change the color scheme of the image or work with the desired color ranges separately.
WHY USERS CHOOSE THE 3D LUT CREATOR?


Unique tools of 3D LUT Creator won't be found in any other photo or video editor.
The speed and ease of use has been appreciated
by more than 5,000 users of this program.
Integration with Adobe Photoshop in a single click allows you to download LUT into Adobe Photoshop.
Ability to create LUTs was appreciated by
videographers and colorists from around the world.
Constant updating of program's functions won't leave anyone indifferent.



A/B grid allows the user to change the color of an object in just few clicks; by dragging the desired color on the grid to the desired hue and saturation without affecting other colors. In this case color gradients remain smooth because A/B grid does not work on a mask and acts like smooth curves in Photoshop. Hue and saturation of color change regardless of brightness.
C/L grids allow to control contrast within specific color. C/L grids enable to set the specific colors shade within one color depending on its brightness. Also this tool is very useful for making teal&orange grading.
VOLUME allows you to add accents of brightness to subjects in the image depending on their color. It also highlights the main subject in only one click.
2D-Curves are side projections of RGB cube that represents 3DLUT. 2D-Curves give you great opportunities for making different color tonings for your images and videos.
TUTORIALS
Learn more about unique tools and features of the program


Photographers
The program is suitable for standard color correction and for creating artistic effects.

Videographers and Colorists
The program lets you save color settings in files with extension .3dl, .cube, .csv which are cross-platform formats, so you can open them in a video editor, such as Adobe After Effects, DaVinci Resolve, Adobe Premiere Pro, FinalCut Pro. You just need to take one frame of the video, process it in the program, save the settings and apply a color profile for the entire video!
Designers and Creative People
The simplicity and clarity with which 3D LUT Creator works, will not leave anyone indifferent. In addition, files with the extension .3dl can be imported into Adobe Photoshop, so you can apply these settings as adjustment layers, applying them not only to bitmap images, but also to vector graphics.


Program versions and prices
A/B color grid
Curves (including special curves)
Curves import
Auto match colors to reference
Look manager
Saving program presets
Image saving
Integration with other programs
Max 3DLUT size
C/L color grid
Channels
Volume
2D-curves
Masks
3DLUT import and editing
3DLUT making out of Hald files
Log and RAW Support
Matching by color targets
Waveform/Parade analyzer
Batch processing
Updates are free up to version 1.xx. Paid upgrades are 2.0, 3.0, etc.
The cost of the update is 50% of the current version cost at the time of the update.













































































2013­—2018 © 3D LUT Creator, All rights reserved